Synerplex® Açaí Capsules contain: 600 mg of Organic Açaí Freeze Dried Açaí (euterpe precatoria)  Powder. Each bottle contains 90 Capsules.
Açaí (Ah- sah- ee) is commonly used in many beverages and food preparations in Brazil and the United States. Açaí has been used as a folk medicine as well as an important source of nutrients for the indigenous peoples of Brazil, Colombia and Suriname for thousands of years. The deep purple, freeze-dried version of this popular berry-like fruit, exhibits exceptional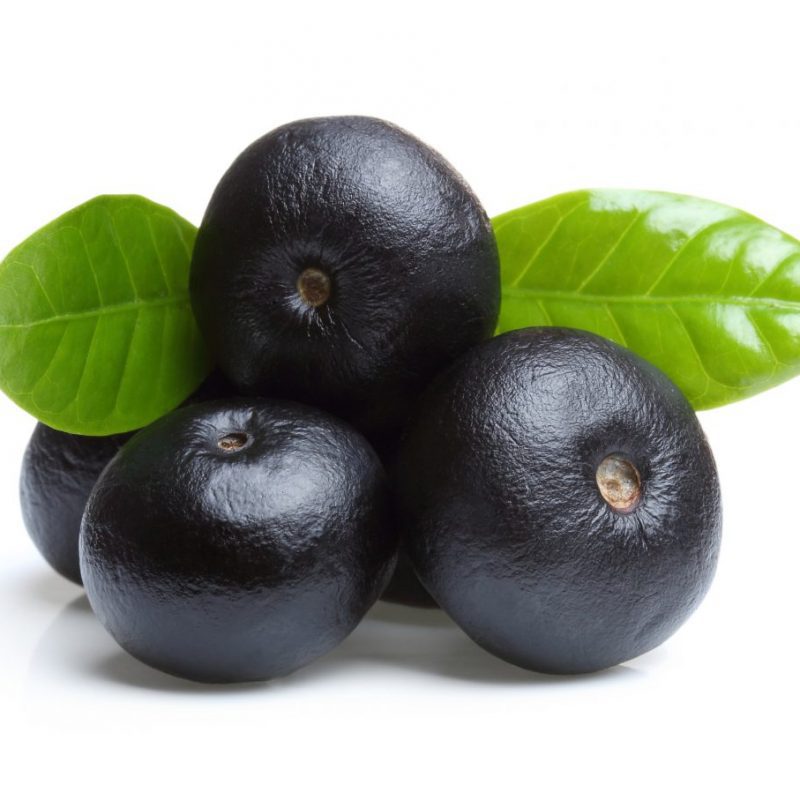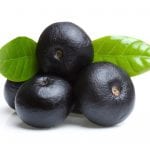 activity against superoxide in the superoxide scavenging (SOD) assay of any food reported to date. There are two species of Açaí , Euterpe oleracea and Euterpe precatoria. Of the two, the precatoria species has been shown to have the most powerful effect which is why we use it exclusively. It has also been found to promote reproductive health.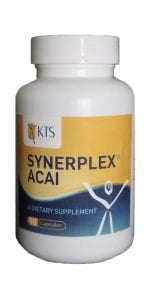 What is Unique about Synerplex® Açaí?

1) Freeze Drying. Our Açaí is freeze dried in the Amazon to reduce degradation and preserve the full power of nature's most potent anti oxidant.
Documentation. It Açaí has been thoroughly studied and its properties verified by the vendor.

ORAC value. The total ORAC (oxygen radial absorbance capacity assay) reading for our Açaí, which is a reflection of its total antioxidant capability was an astonishing 1026 per gram, well above any other berry or food. The ORAC values cannot be assured without freeze drying. Our Açaí concentrations of anthocyanins, proanthocyanidins, flavonoids, sterols, fatty acids, amino acids, vitamins and minerals makes this a truly unique and powerful functional food. 

Antioxidant rich foods help protect the body against the harmful effects of free radicals which we are exposed to in our day to day lives by things such as cigarette smoke and pollution. These free radicals can lead to age related diseases and other health problems.
Due to its high content of natural antioxidants

Açaí

can provide multiple health benefits and is quickly becoming an extremely popular nutritional supplement. As well as its high antioxidant content

Açaí

powder contains essential fatty acids, amino acids, dietary fiber plus essential vitamins and minerals which make it a perfect source of energy and a metabolism booster.
To learn more about Synerplex® Açaí please click the link below.